A Swashbuckling Comedy Short Film
by The Guberek Brothers
The Story
The Commedical and Most Certanlie Accurate Historie of One Fiore De'i Liberi
Once upon a time, in a far off made-up kingdom known as Italy, an itinerant swordsman quests across the countryside in search royal employment.

At his side is his trusty apprentice, who he will totally actually finally eventually teach at some point.

Fiore may be a master of swords, but he's not altogether sharp when it comes to surviving in the real world. Will he prove too clueless to save their skins when they walk into an ambush?
FIORE DE'I LIBERI is best swordsman in the land, and he knows it. Excellent in the art of duelling, terrible at everything else. Unfortunately the latter gets in the way of him achieving his dreams of serving a noble lord as an official swordmaster.
THE DUCHESS OF BOLOGNA doesn't need a new swordmaster, but it's her duty to observe challenge duels. The forms must be observed, no matter how tedious. And everything is tedious.
THE FARMER just wants to get to market and sell his grain in peace and quiet. Is that so much to ask!?
NICCOLO dreams of becoming a swordsman. But she's a young woman, and women don't become swordsmen. So she's disguised herself as a teenage boy and apprenticed herself to Fiore.
THE SWORDMASTER is a master of the gentlemanly art of dueling and trains the Duchess' guards. Also, it's springtime and his allergies are acting up.
THREE THREATENING THIEVING THUGS are out to cause some trouble and steal some money. Preferably more of the latter and less of the former.
The Inspiration
We're big fans of adventures, swashbucklers, and fantastical comedies. Things like The Mask of Zorro, The Three Musketeers, and The Princess Bride.

The idea came from hearing about the real life historical figure Fiore De'i Liberi, whose description was "itinerant swordsman". That caught our imagination. We wondered, "Why is this guy running around the Italian countryside? Is he down on his luck, chasing a dream?" And that got us thinking.

It seemed like a good jumping-off point to tell a fun & optimistic tale while also giving us an excuse for several sword fights.
The Timeline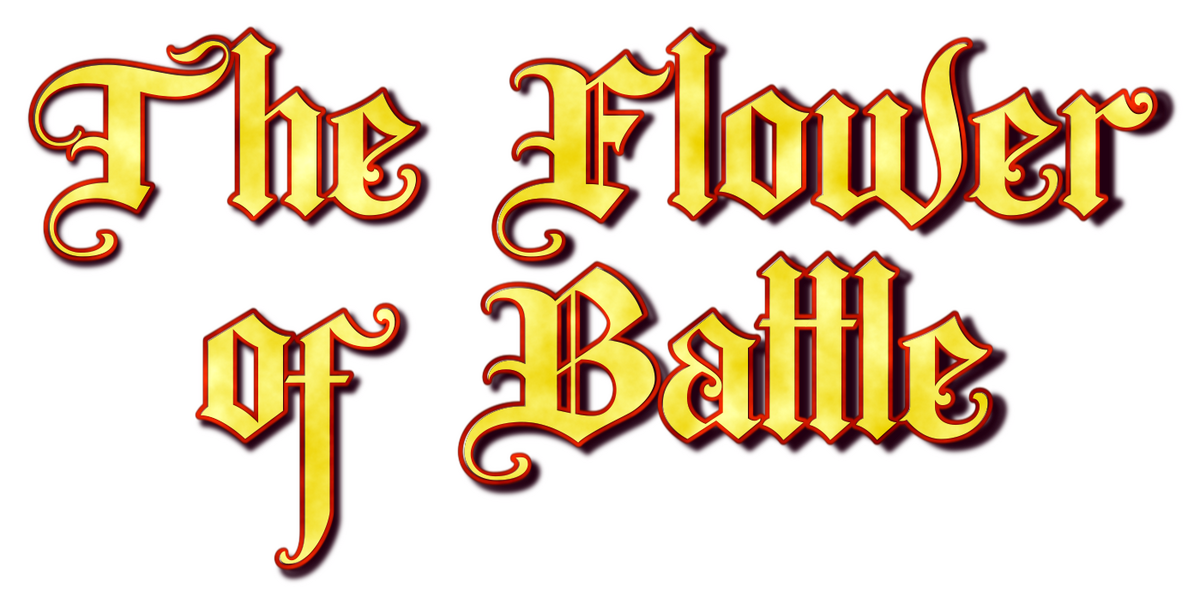 King Gillette Ranch
Upper Las Virgenes Canyon
Distribution & Marketing
We intend this film to be seen far and wide. Our previous short, Burgled, was seen at several film festivals, won an award, and gained over 33,000 views on YouTube, and we will outdo ourselves with The Flower of Battle.

Our team contains experienced marketers that have managed launches of New York Times bestselling books, and created marketing campaigns for various businesses.
Swords & Stunts
Our swords are made by Rogue Steel... but they're actually made from aluminum which is lighter and safer for movie fighting.
Our fight team and advisors have worked on some big projects you've heard of - more info coming soon!
Behind the Scenes
We'll keep you updated with progress updates and behind the scenes info to shed light on the action choreography, period costuming, music composition & more.
To Be Continued
After the short is produced, we'd love to continue telling the story in a full length feature film.

This short will serve as a proof of concept piece to show to potential investors and other collaborators.
---
The Budget
---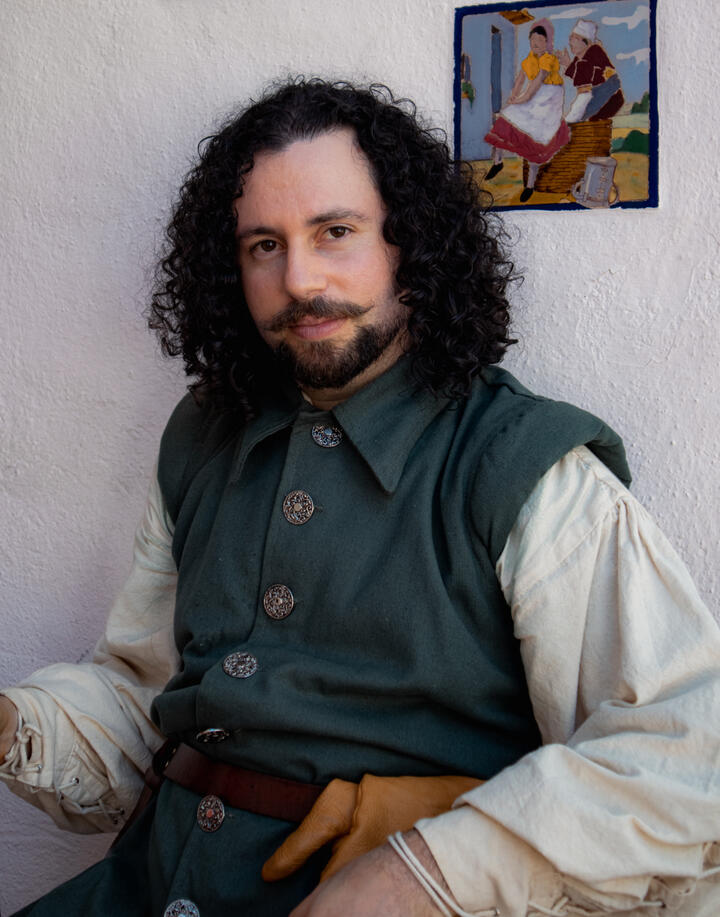 Gedaly Guberek
Director/Writer/"Fiore"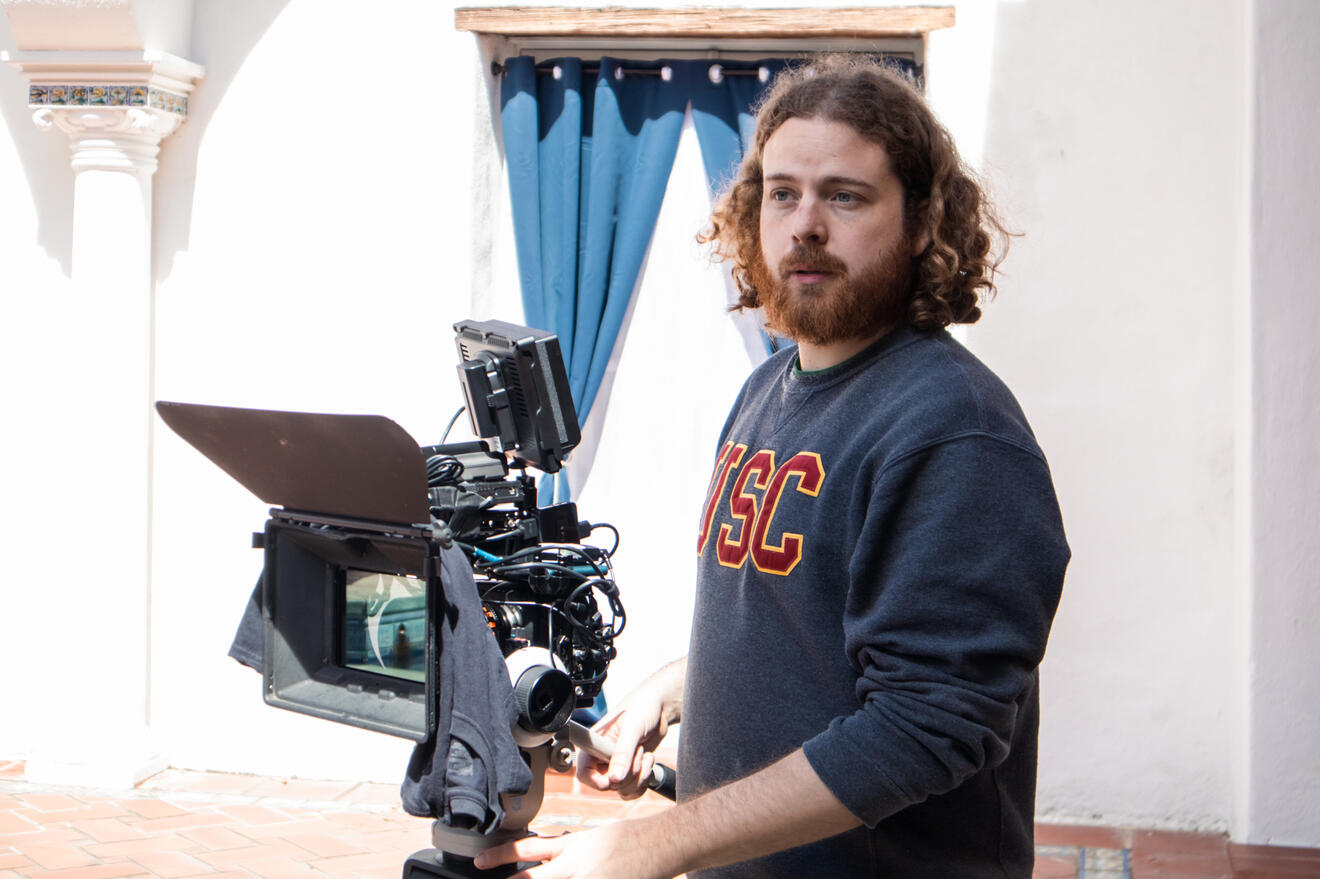 Reuben Guberek
Director/Writer
Pearce Healey
Cinematographer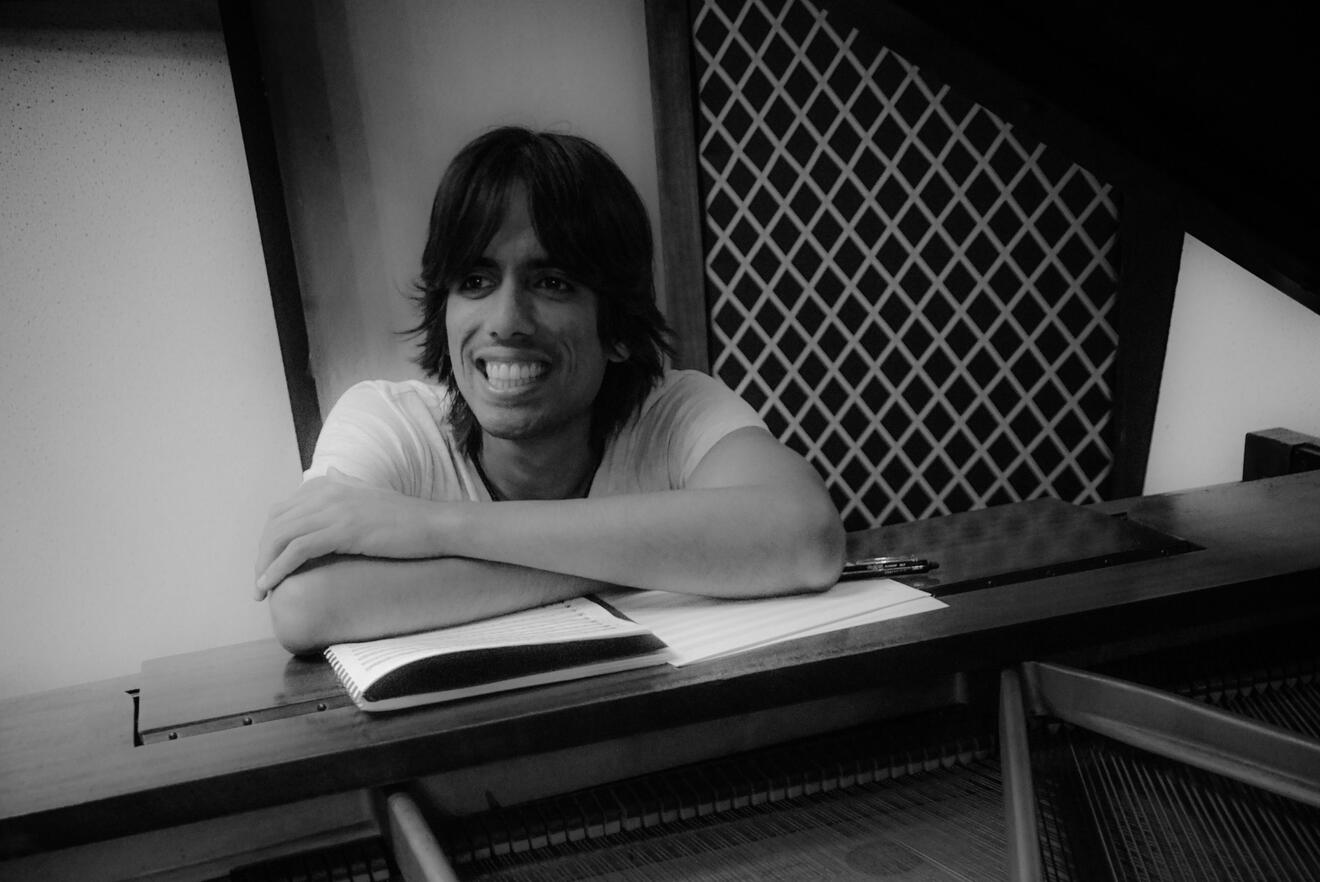 Charly Charney Cohen
Costume Design
Beth May
"Niccolo"
Inigo Montoya
You Killed His Father, Prepare to Die
Our Production Company
VFX & Color
Distribution & Marketing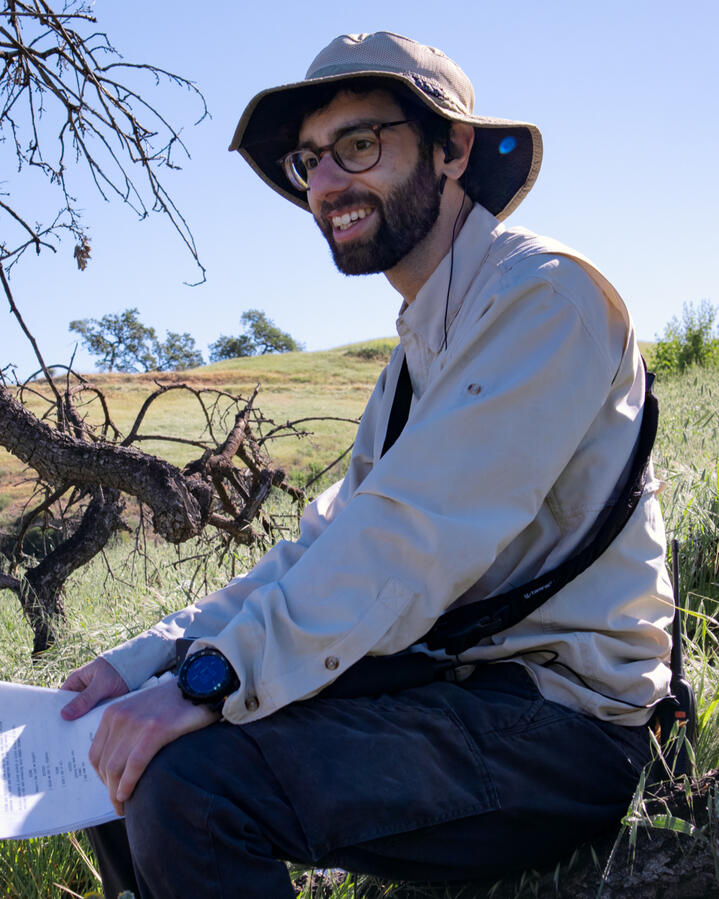 Production Support
---
Final Thoughts
---
There's plenty of serious movies out there...

This will be fun and funny, and we'd like you to be a part of it.
---
Why Aren't We Using Kickstarter/IndieGogo/etc?
Kickstarter charges a high 8% fee, we want more of your money to go where you want it
You Can Mail A Check!
Choose your donation amount and then choose "Mail a Check".

You'll see instructions. These will also be emailed to you once you complete the form.
See Your Name In Lights
Want your name bigger than everyone elses? And bragging rights?
$1000 - You'll be an Associate Producer

$5000 - You're upgraded to an Executive Producer
Any Amount Helps
Even for $1, we'll be grateful.

All donors will get their name in the credits, updates on our progress, behind the scenes peeks, and invites to the virtual premiere!
Get Project Updates
Enter your email and we'll send you projects news, updates, and awesome sword-fight clips!
---
---
© 2021 - Razee, LLC.